Here's a look at the top issues – including some big victories and losses – of 2017:
The UHIP Lawsuit
When Rhode Islanders weren't getting their SNAP (food stamp) benefits on time, we filed a class-action lawsuit against the State to remedy the situation.  Despite numerous measures to compel DHS to fix the problem, processing delays persist, and many Rhode Islanders are still going hungry as a result.  In response to the ACLU's push for stronger remedies, the court recently appointed a "special master" to oversee the litigation. To read more about the ongoing saga, click here.
Transgender Student Rights
Earlier this year, we released a report which found that most Rhode Island school districts have no policy in place to protect the rights of their transgender students. Joining with nine other organizations, we petitioned the RI Department of Ed (RIDE) to mandate districts to have these policies in place.  It worked.  In October, RIDE Commissioner Ken Wagner announced that all schools would be required to adopt formal policies addressing the needs and rights of transgender and gender non-conforming students.  For more information, click here.
Morales v. Chadbourne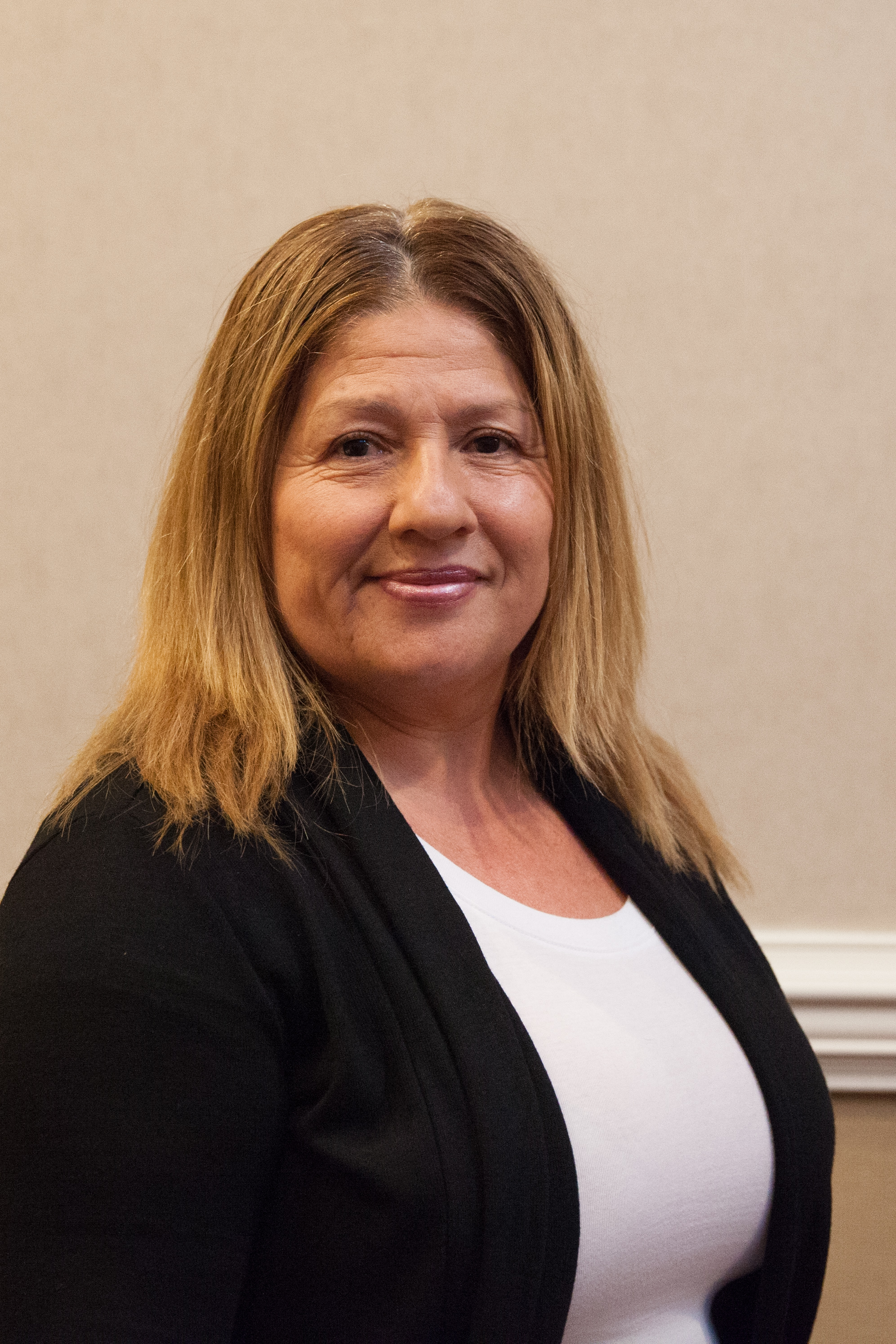 Following a landmark court decision limiting the power of immigration and prison officials to detain people suspected of being undocumented, we settled a lawsuit on behalf of Providence resident and United States citizen Ada Morales, who was twice unlawfully held at the ACI because immigration officials erroneously deemed her a deportable "alien."  For more information on the case, Morales v. Chadbourne, click here.
Callaghan v. Darlington Fabrics Corporation

In an important victory for the rights of medical marijuana patients, a RI Superior Court judge found that a Westerly fabrics company discriminated against Christine Callaghan when the offer of a paid internship was rescinded solely because of her participation in the state's medical marijuana program. To read more about the case, Callaghan v. Darlington Fabrics Corporation, click here.
Police Access to Prescription Drug Database

In Rhode Islanders' biggest civil liberties loss of the year, the Governor signed into law a bill sponsored by the Attorney General that lets police look at our prescription records without a warrant. This unfortunate erosion of Rhode Islanders' privacy rights happened despite strong opposition from us and more than 20 other medical, mental health and substance abuse organizations.  Read more here.
Lacoste v. Rhode Island State Police
We sued the RI State Police (RISP) for an egregious abuse of its power in this pending case. In our lawsuit, we argue that the agency acted unlawfully when it barred Marissa Lacoste from continuing to work at Twin River Casino after she bowed out of assisting as an informant in an ongoing criminal investigation.  More information about the case, Lacoste v. RI State Police, can be found here.
RIDOT Toll Gantry Privacy

We raised serious concerns about the absence of privacy protections when the Rhode Island Department of Transportation (RIDOT) adopted a policy regulating the state's new truck toll gantry system.  As a result, and based on our guidance, RIDOT revised its regulations to include detailed protections for the privacy of motorists.  For more about that effort, click here.
Automatic Voter Registration (AVR)

In an important legislative victory for voting rights, the RI General Assembly passed a measure that will make the voting registration process easier and more accessible for Rhode Islanders.  Rhode Island became the ninth state to authorize AVR, when Gov. Raimondo signed the bill into law in July.  To read our testimony in support, click here.
South Kingstown Municipal Ordinance to Protect Immigrants
At a time of increasing hostility towards immigrants, the Town of South Kingstown adopted a comprehensive ordinance to protect their community from constitutionally dubious federal immigration action. The ordinance, based on a model policy that we drafted and circulated earlier this year, capped a months-long and vigorous lobbying effort by the South Kingstown Immigration Task Force.  To learn more about our effort to help protect RI's immigrant communities, click here.
Justice Reinvestment Package
Following two years of collaborative work between government officials and community advocates, the General Assembly passed a package of bills aimed at improving the criminal justice system.  Although the bills are not as comprehensive as advocates had hoped, the passage represents a positive first step towards reforming our broken criminal justice system.  For more information, click here.
The Joseph Santos Shooting
In response to the November 9th shooting death of Joseph Santos by Providence Police and RI State Police, the ACLU of RI issued a comprehensive analysis that examined the circumstances of the shooting from a civil liberties perspective. While awaiting results from the grand jury investigation, the ACLU plans to offer recommendations on changes to police practices to prevent similar tragedies. To read the analysis, click here.
Of course, this is just a small sampling of the issues we worked on in 2017.  Donate now to help us continue to defend civil liberties in the Ocean State in 2018.